Another look back.
Here is probably the best speaker's gift I have ever received: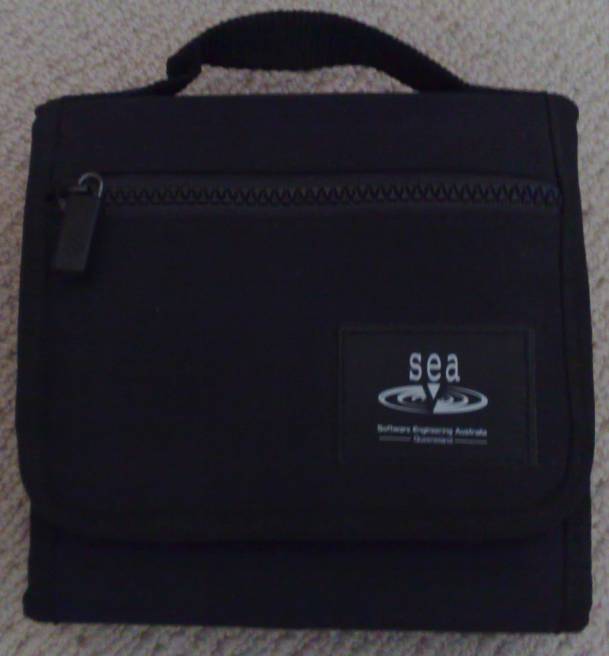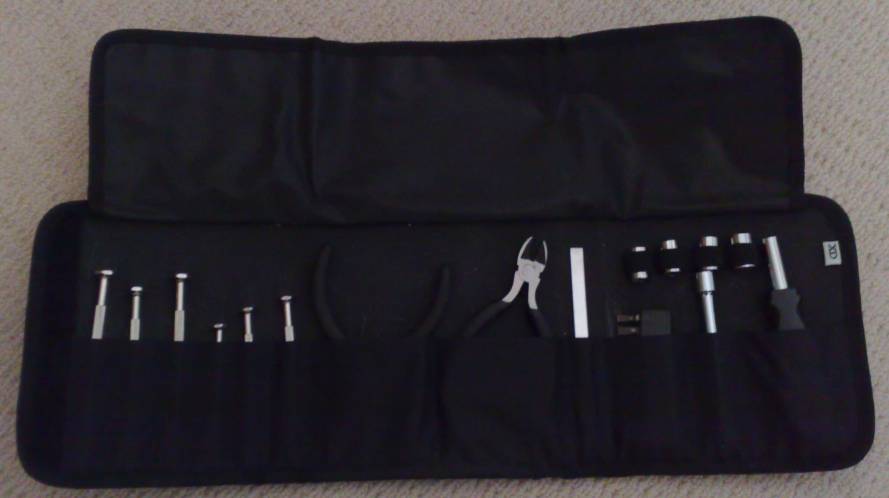 Usually, one gets bottles of wine, or pens or T-shirts. This gift is actually useful!
The conference was "InCite the Future, 2001" (I think…might have been the 2000 conference), organised by Software Engineering Australia (Queensland).
The organisation is now defunct (a victim of government myopia combined with petty jealousies and infighting personalities) and there's probably only a few of us die-hards around that remember it. Pretty sad, really.
I was helping out with the conference, as well as speaking, and one of the organisers asked what should be given to the speakers.
I said: "Anything but wine. I don't drink it and the overseas presenters won't want to take it back on the plane with them. You need something light that appeals to a nerd."
This is what she came up with. An excellent choice. I am a legendary nerd and it really hits the spot for me!